BladeNode 2021 Roadmap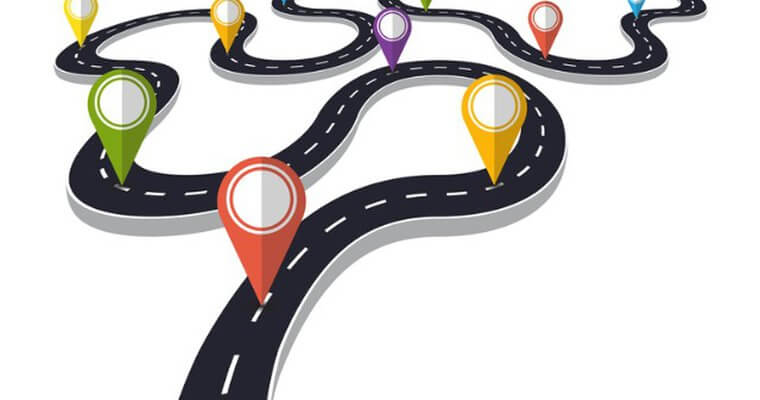 I first want to thank all our amazing clients for using our services and trusting us with your projects. In the next few months, there will be some fantastic new features and services offered. Below is our timeline for the end of this year and 2021 to come.
We are moving to portal.bladenode.com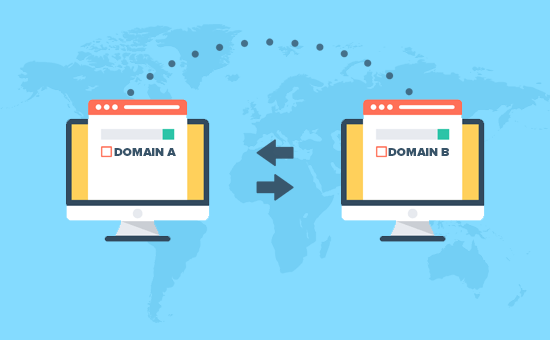 To make things easier for our clients and streamline our services, we have decided to move our portal.bladepanel.com to just portal.bladenode.com. Starting as of today, all traffic from portal.bladepanel.com will be forwarded to portal.bladenode.com. Your logins will still work as usual. I know it can be frustrating, but we promise it will be for the best. – December 15, 2020.
New web hosting service

Starting in 2021, we will be offering a brand new web hosting service called Directadmin web hosting. Due to recent price hikes from our current control panel, cPanel, we have decided to move to a new web hosting control panel called DirectAdmin. Directadmin is a fantastic panel that is faster and way better than cPanel. It will also be integrated with BladePanel, so you won't even know it's there. For the time being, we will still offer cPanel web hosting in our Texas data center. All current clients that are currently on cPanel will not be affected. – Q1, 2021
New Website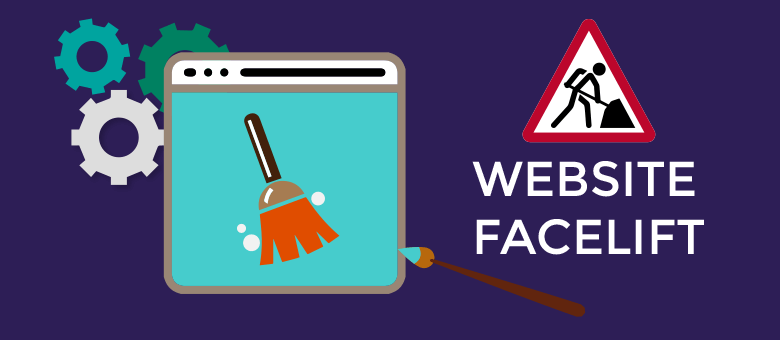 Our current website bladenode.com is showing its age and will be given a fresh new look. The brand new look will be more comfortable to use and will be designed for the future. – Q1, 2021.
New Server Location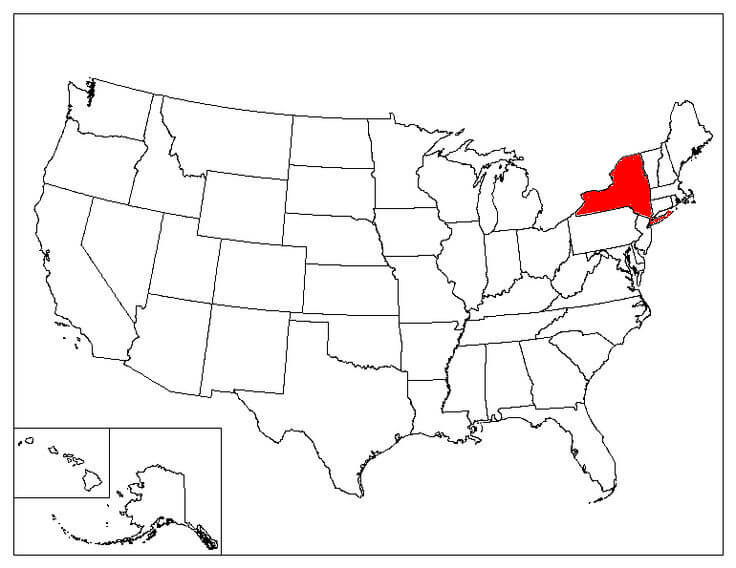 Since 2016 we have been using the Texas data center to offer our outstanding services to our clients, but as we grow, our demand becomes higher, and we need to explore other sectors of the world. Don't worry; we will still use this location, but Starting in February 2021, we will be offering Direct Admin web hosting in New York City, USA. More details about this will come in the future. – Q1, 2021.
Better Hardware.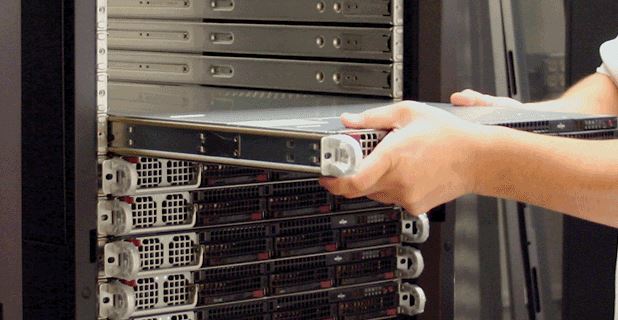 We have many clients use our VPS servers for game hosting and other uses in the past year, and We have noticed that our older nodes work great for web projects, discord bots, coding, etc. However, they are not designed for game hosting. To resolve this issue, we are only going to be using Intel Xeon E3-1270 or better. We will be migrating all current clients to the node sometime in January. – Q1, 2021.
Thank You For Your Business
Vladimir S. – Management Team
BladeNode.com